I find pictures so helpfull when it comes to dicsiding what cup to buy, and since Melissa (who has done a wonderful job when it comes to pictures) doesn't have a large yuuki, I have taken a couple comparishing photos: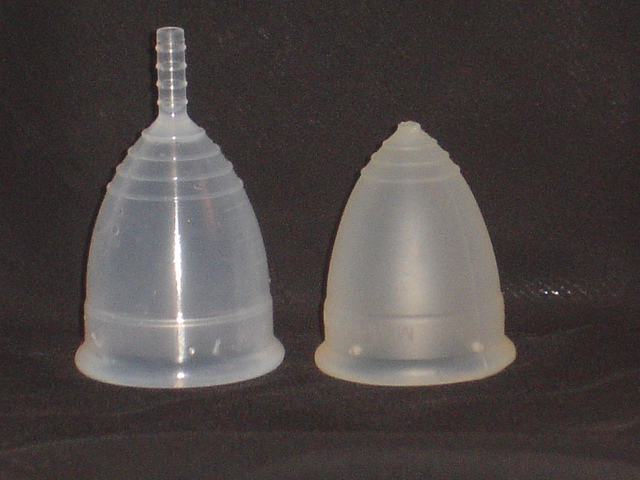 here is the large yuuki (left) with the large lunette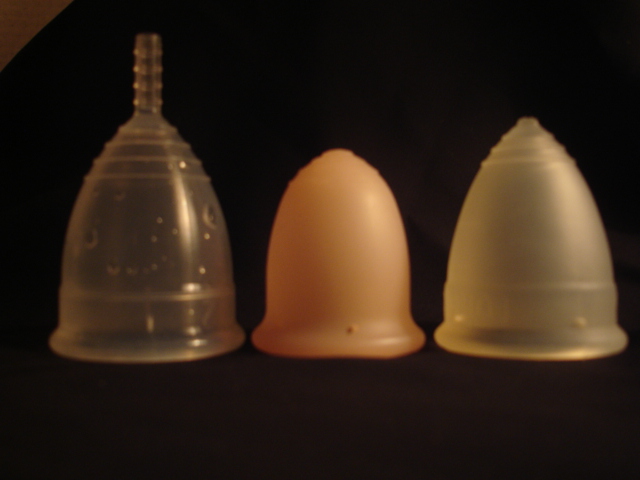 here is large yuuki, small fleurcup and large lunette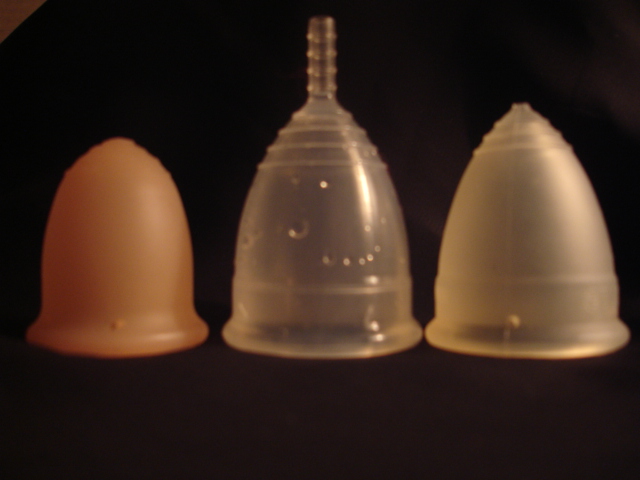 and the same, only with the yuuki in the middel
the rim of the lunette (top) and yuuki aligned to the left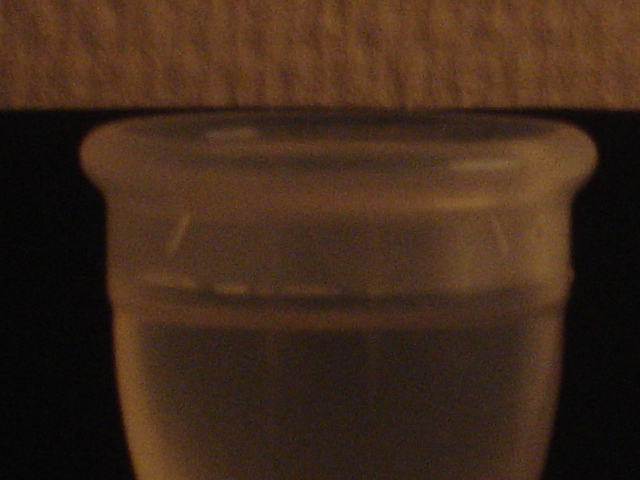 I filled the lunette to the holes, and poured the water into the yuuki. This is not a good picture, but it's as good as I could get it. Since the holes of the yuuki are slanted, there's room for quite a bit more. Hope this is helpful!!



Posts

: 24


Join date

: 2009-11-16


Location

: Norway



oh, I forgot to mention that the fleurcup has very distinct grip rings, but I've removed them with a nailclipper;) That's why it looks smoother in the pictures.



Posts

: 24


Join date

: 2009-11-16


Location

: Norway



Oh thank you!

This will be extremely helpful for curious people. Hopefully I'll be able to take some soon too. And I promise, I will get all the new Melunas loaded up soon ....



Posts

: 803


Join date

: 2009-11-13


Location

: San Fancisco Bay Area, California, USA



I just want to post that the large Yukki and the Large Lunette have a size difference. I have tested both of them and I think the large Yukki is alot bigger then the Lunette. I would recomend only women who have given vaginal birth to use these cups. and the Yukki cup would be best for women who have done this and are closer to 30 years old. Just a comfort suggestion.



Posts

: 36


Join date

: 2011-05-03




---
Permissions in this forum:
You
cannot
reply to topics in this forum